A stone's throw from the train station, facing the old port and close to business tourism facilities, the Aquarium La Rochelle is a place not to be missed.

For the past 10 years, it has been a partner in major annual gatherings.
The Aquarium participates in numerous events like the Francofolies, the Grand Pavois, the Adventure Film Festival, Sunny Side of the Docs, Arts Atlantic, and more.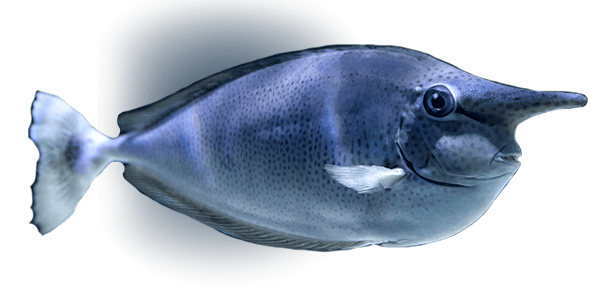 Partner of events in La Rochelle
The Aquarium is open to the cultural life of its city, contributing to major events:
Francofolies,
Grand Pavois,
Sunny Side of the Doc,
Red Bull Cliff Diving,
Festival du film d'Aventures,
Festival International du film,
Salon du Livre,
Arts Atlantic
and to cultural centres including:
Les Tours de La Rochelle,
L'Arsenal des Mers,
The Natural History Museum,
Le Musée Maritime
Le Carré Amelot,
La Sirène,
La Coursive…
The Aquarium receives many requests and provides support to numerous structures and charitable initiatives working with children, such as:
Hôpital Robert Debré, Paris,
Service pédiatrique de l'hôpital de La Rochelle,
L'IMP de Port Neuf avec l'association HEVAE,
Le Petit Prince,
Secours Populaire…
An major economic player
The Aquarium La Rochelle is the leading tourist attraction in Charente-Maritime and the second most important in the New Aquitaine region, and is a driving force behind the attractiveness of its territory.
40% of the 800,000 visitors come to La Rochelle especially to visit the Aquarium, i.e. 320,000 visitors who spend an average of €56 during their stay. An annual effect of €17,920,000 in annual revenue (if only those who come specially are counted). Neighbouring hotels and shops have recorded a 30% increase in turnover since the Aquarium opened.
"The Aquarium La Rochelle is one of the most beautiful tourist attractions in Charente-Maritime. Beyond the economic success it is known for, the Aquarium La Rochelle is a true partner and demonstrates its collective commitment with Charentes Tourisme.

Its dynamism within the club of sites of the destination, its partnerships in press relations or its efforts to be among the first sites to obtain the Quality Tourism brand in Charente-Maritime are just a few examples".
STÉPHANE VILLAIN, PRESIDENT OF CHARENTES TOURISME