Behind the scenes, biology and ocean news
Behind the scene blog
Find on this scientific blog news from the Ocean, behind the scenes of the Aquarium La Rochelle or even surprising information about underwater species.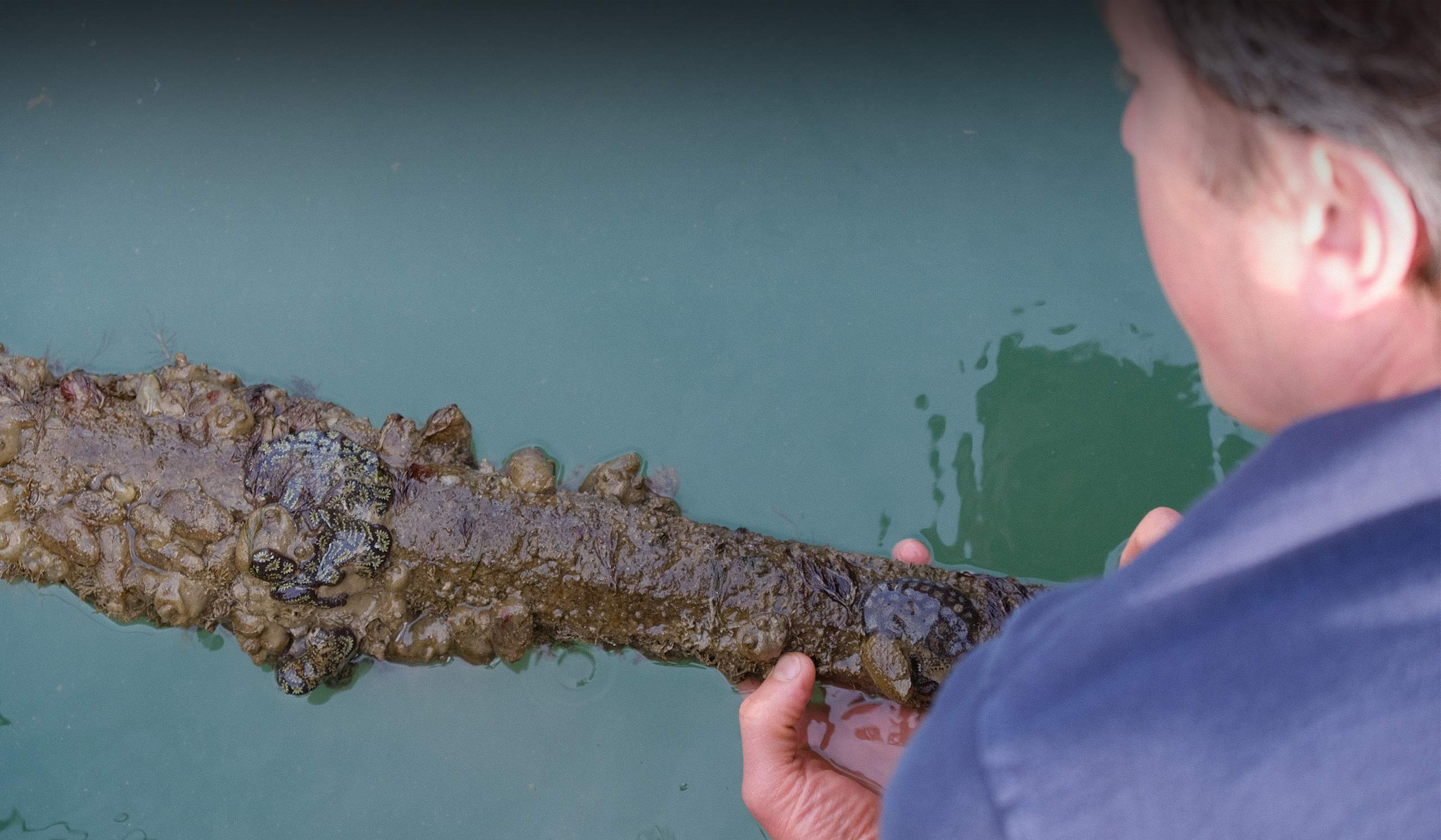 Biology
Stake immersion: from the port of La Rochelle to the Aquarium
4/10/2022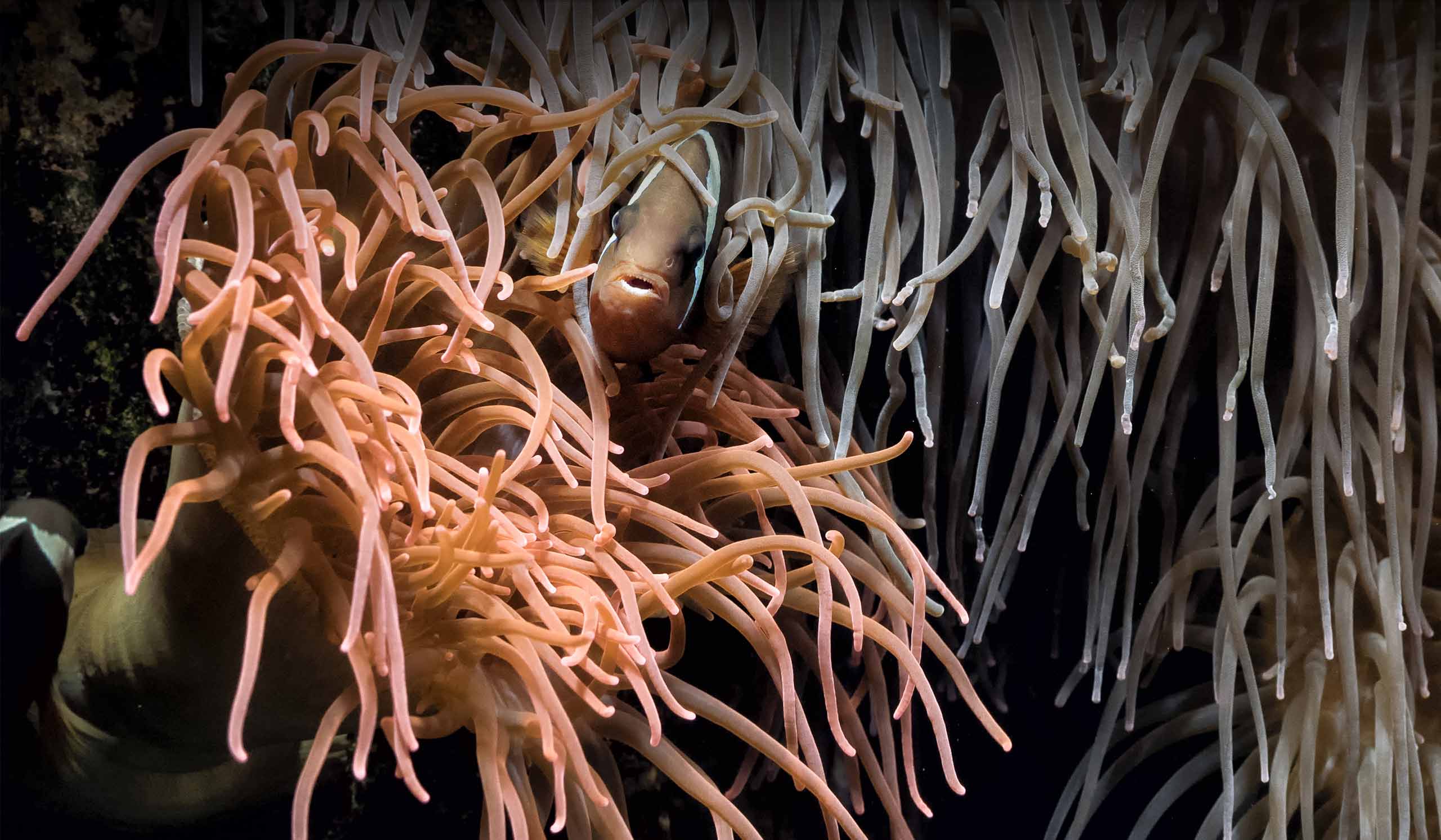 Biology
Creating an ecosystem
4/10/2022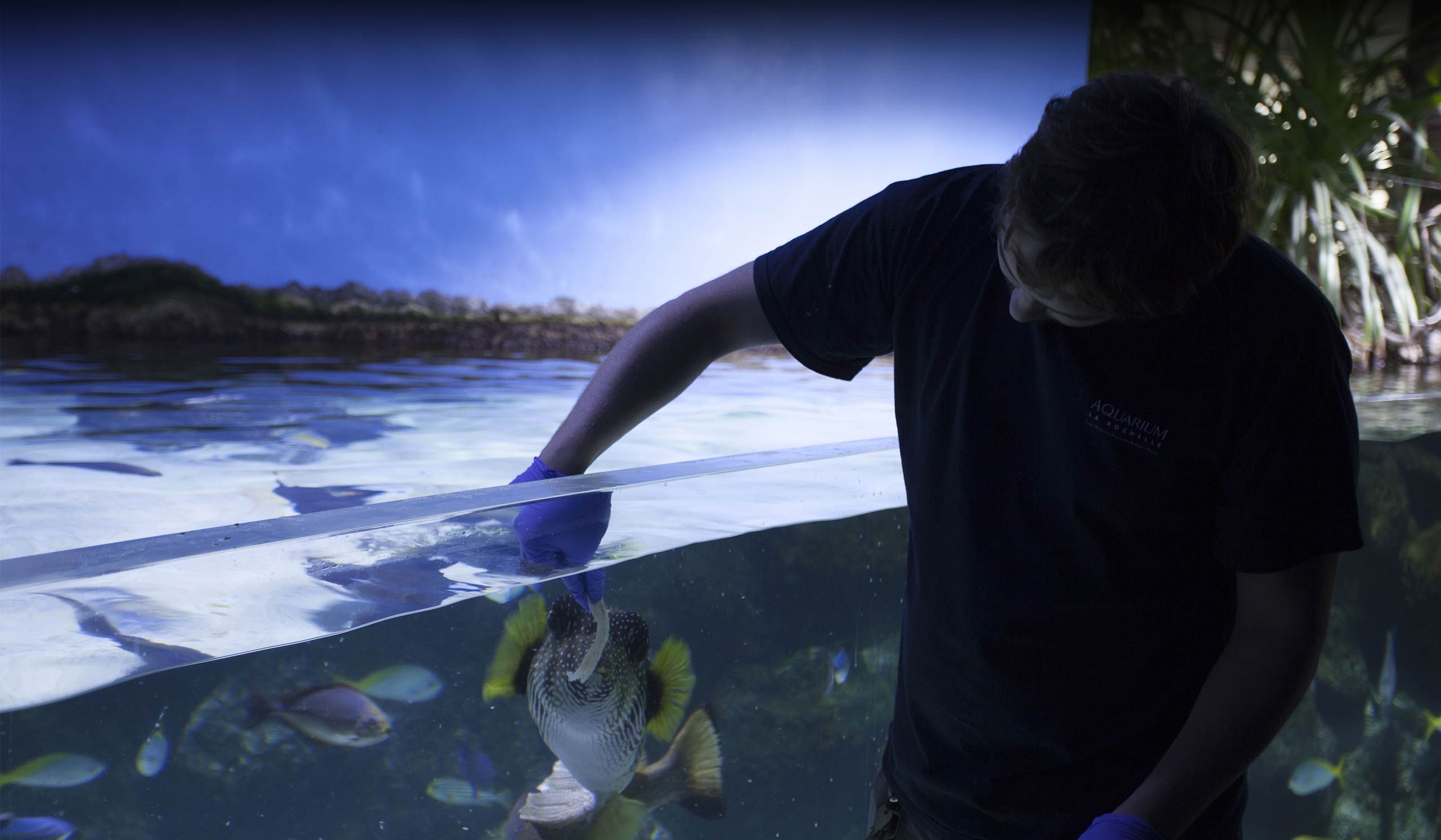 Behind the scenes
How are the Aquarium's marine animals fed?
4/10/2022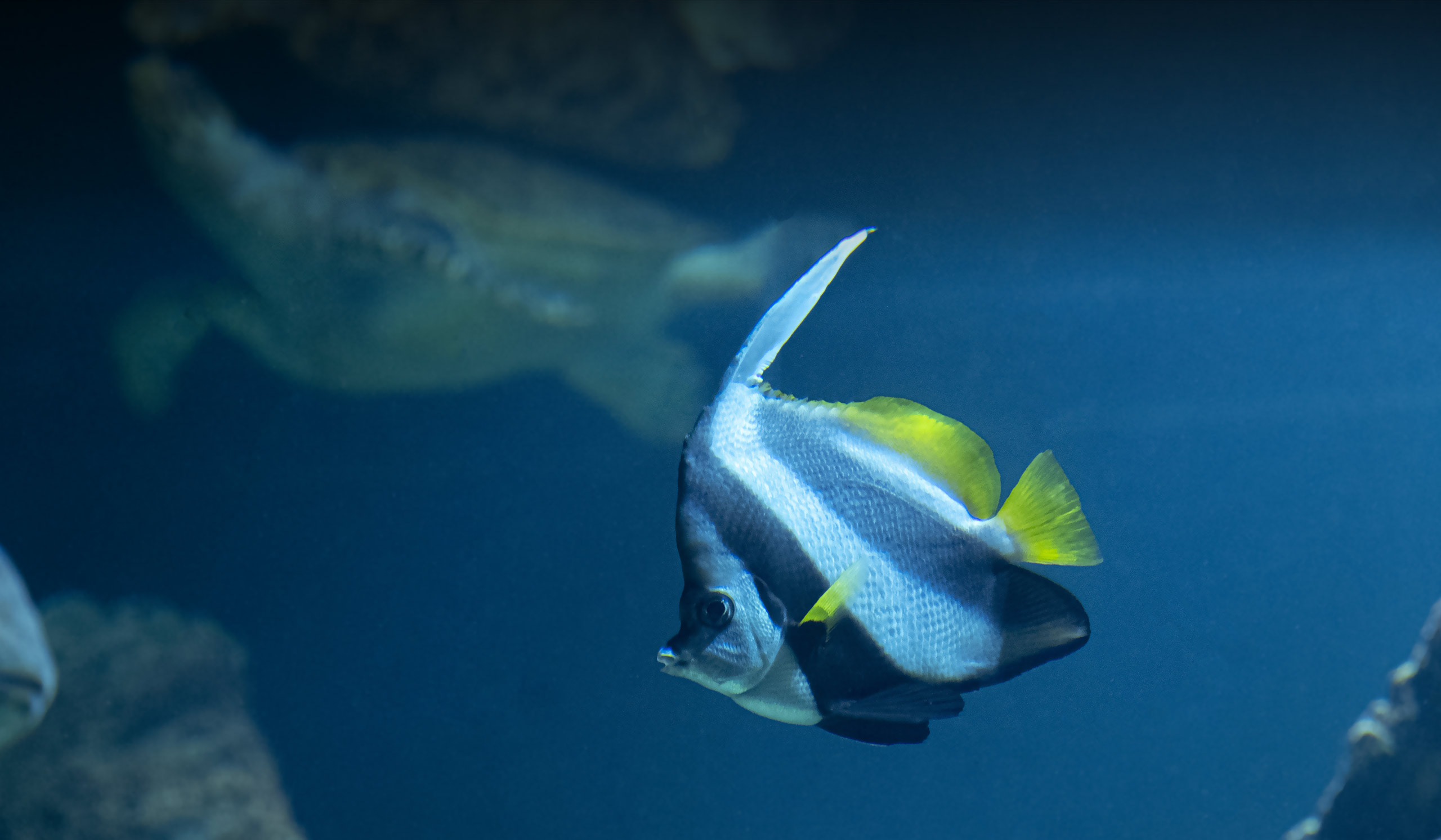 Scientific research
First European scientific achievement
13/09/2022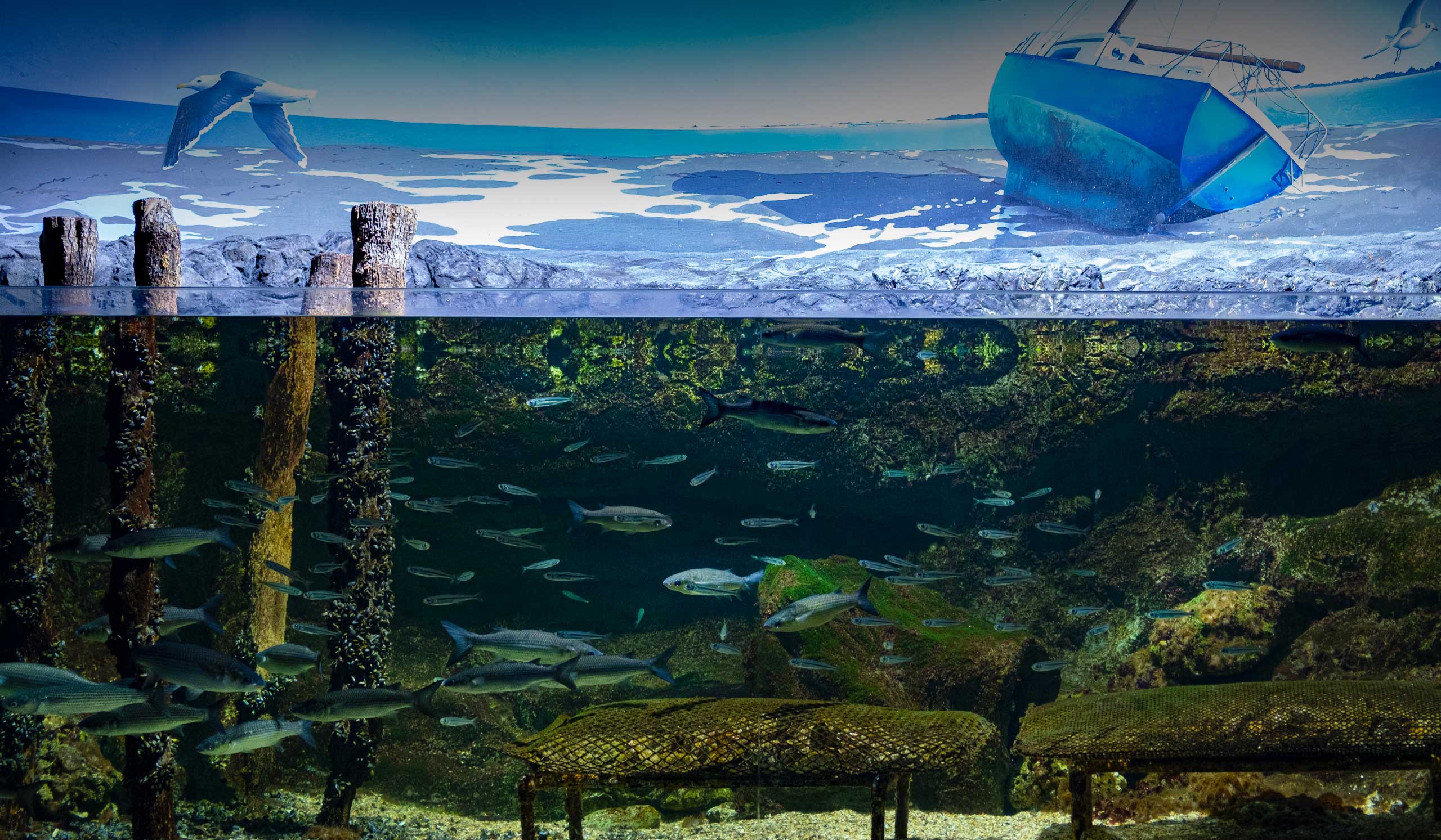 Behind the scenes
What is the purpose of an aquarium?
5/09/2022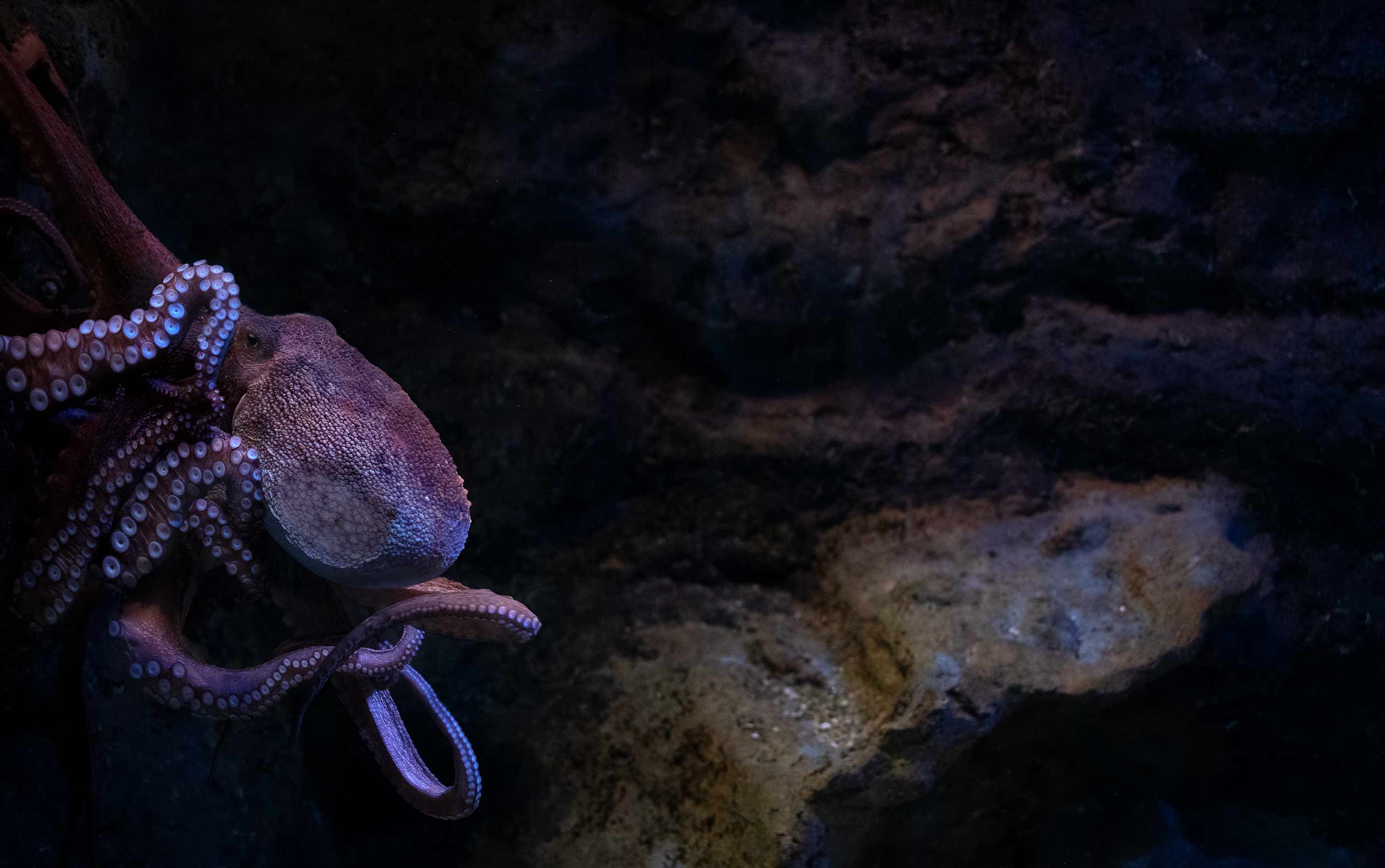 Biology
The true powers of the octopus
1/10/2020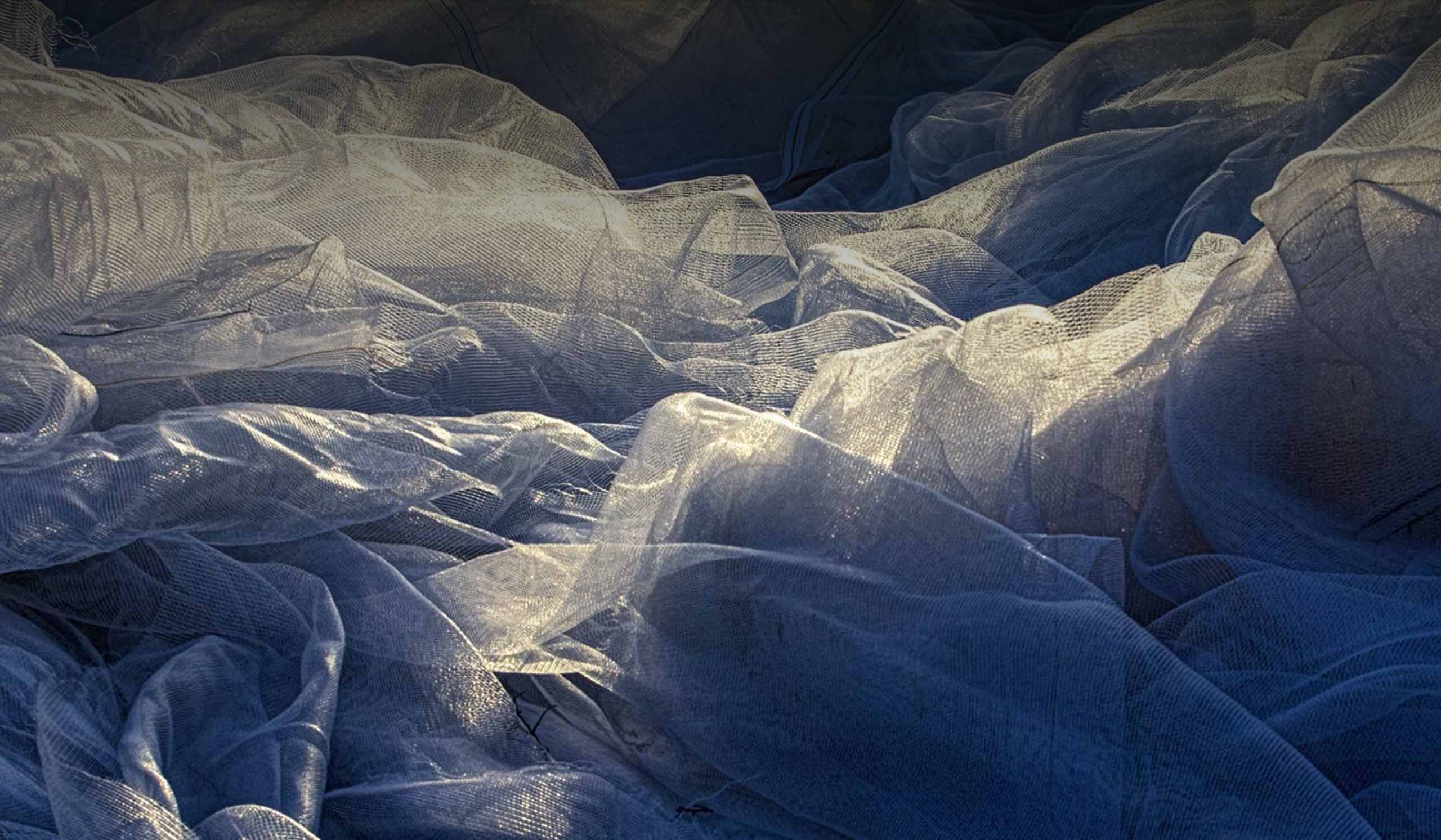 Acting for the planet
Synthetic clothing
16/09/2020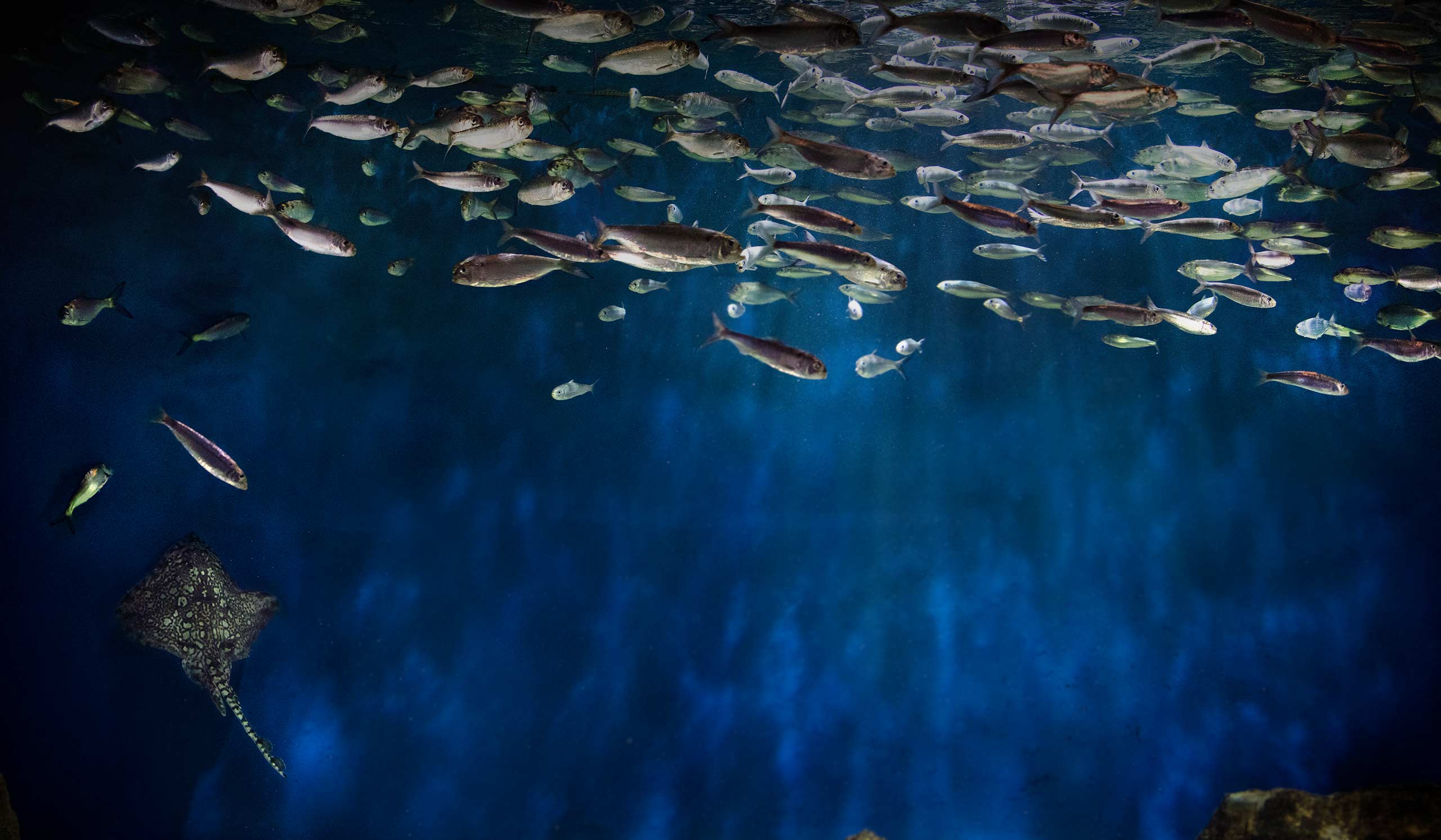 Biology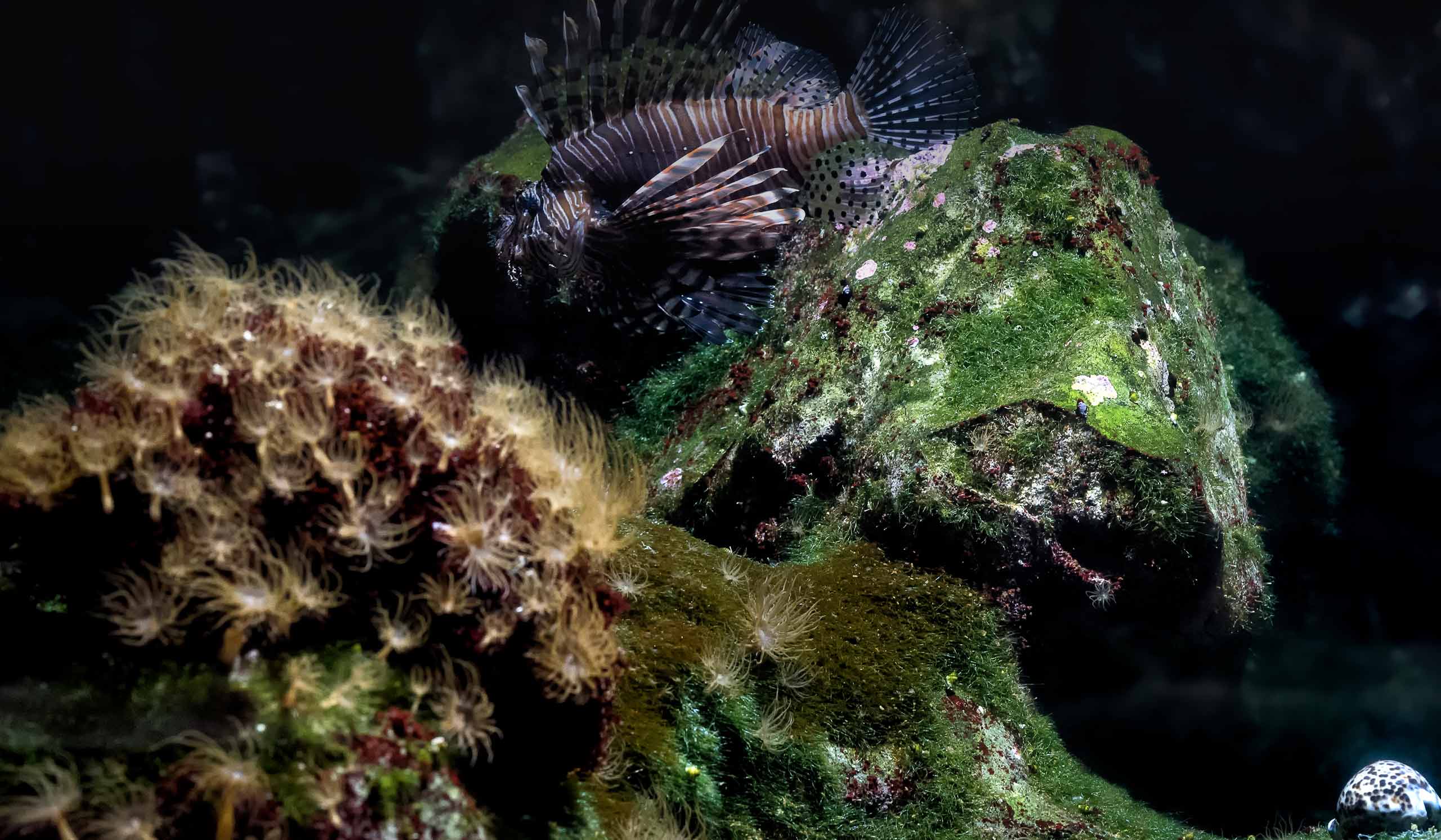 Biology