05.INDO-PACIFIC REGION
To the coral reefs
1st Floor
Indo-Pacific escape
The Indian ocean and Western Pacific communicate through many passages and straits. Their fauna and flora show striking similarities. During the last glacial stage, 20,000 years ago, the Indonesian coral reefs were the only ones to survive.
Species then dispersed from this refuge towards the African coasts and Polynesia, vaste region where the water temperature is always over 20°C.

This biogeographical area, called the Indo-Pacific Zone, has the world's most abundant fauna.
There are nearly 4,000 coastal fish species living, for the most part, in coral reefs.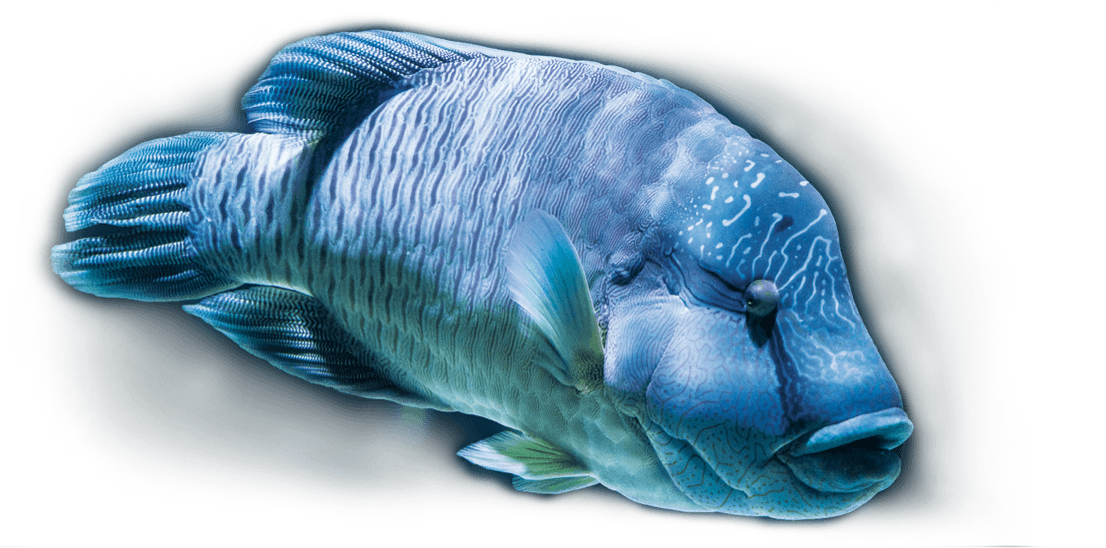 Hawaii
Hawaiian coral reefs are less developed due to their northern location and this archipelago's volcanic activity. Its isolation limits the diversity of species that can be found in the Indo-Pacific area. Its fauna is particularly noted for the large percentage of endemic coral reef fish: among the 600 known species, 25% exist only in Hawaii.