A precious tool
Teaching missions
"Dreaming and understanding the sea": This maxim expresses the Aquarium's intention of helping all its visitors to discover the beauty of the oceans' depths in order to better protect them.
The Aquarium's educational missions are highlighted by the reception of an average of 13,500 pupils, from nursery school to high school, who take part each year in one of the 26 school events proposed and carried out by the educational team.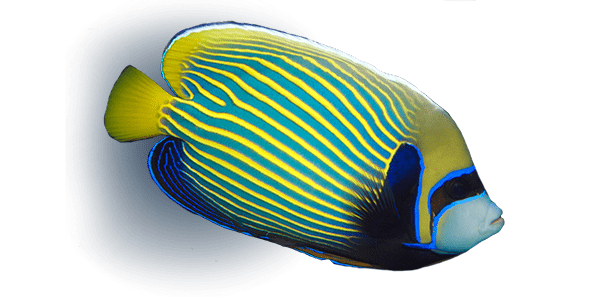 Discover, observe and understand the marine environment
Teaching missions
For more than 30 years, the Aquarium has been developing educational activities around the visit in order to raise the awareness of the youngest visitors.
Each year, an average of 13,500 pupils, ranging in age from nursery school to secondary school, come to take part in one of 25 educational workshops. Hands-on workshops offer them the opportunity to understand the marine environment through a scientific approach. They observe, handle, and experiment with themes as varied as sea urchin reproduction, dietary regimes and the physical and chemical properties of the water in an aquarium.
More theoretical lectures provide detailed introductions to certain subjects: humans and the sea, how an aquarium works, classification, reef ecosystems, and more. There are fun and educational workshops for the youngest visitors, who can learn to recognize marine fauna, find out about the work of biologists, discover the defence systems of marine animals, and so on. A true educational plan in line with school curriculum has been set up in order to help classes to work on projects linked to the marine environment, including assistance for teachers, thematic dossiers, supporting documents and more.
To ensure the success of the Aquarium's teaching missions, spaces have been specially designed inside the site:
A hands-on workshop
An activities room
A 50 seat amphitheatre