08.TROPICAL FOREST
Vegetal jungle
Ground floor
In the heart of the rainforest
Tropical forests are located on each side of the equator, and cover nearly 6% of the world's land surface. The current tropical forest is 100 million years old. The European forests is only 10,000 years old.
Such longevity, combined with stable climatic conditions, has favoured the multiplication of animal and plant species as well as the diversification of ecological niches.

Nearly 60% of all living things on the planet are found here.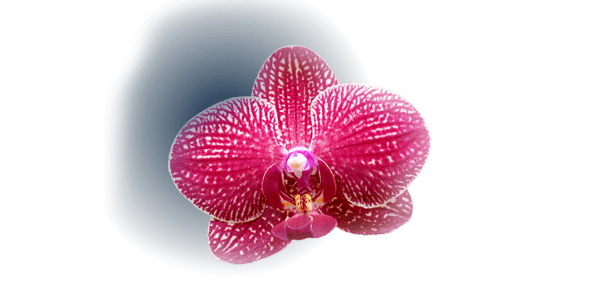 The species of this jewel case
At the end of the visit of the Aquarium, the path wanders between palm trees, lianas, tree ferns and orchids.