60 years of passion
All family
Born from a family passion for the marine world, the Aquarium La Rochelle is one of the largest private aquariums in Europe, founded in 1970 by René Coutant.
From 1950 to 1974
René Coutant, the start of a family story
A naturalist with a passion for the animal and plant world and a horticultural engineer by training, René Coutant imagined, invented and produced the first seawater aquariums in the early 1950s.

Passionate, pioneering and committed, in 1970 he found a space for his marine animals, a plot of land in La Ville-en-Bois, La Rochelle.
1960
René Coutant builds his first aquariums with a closed-circuit filtration system.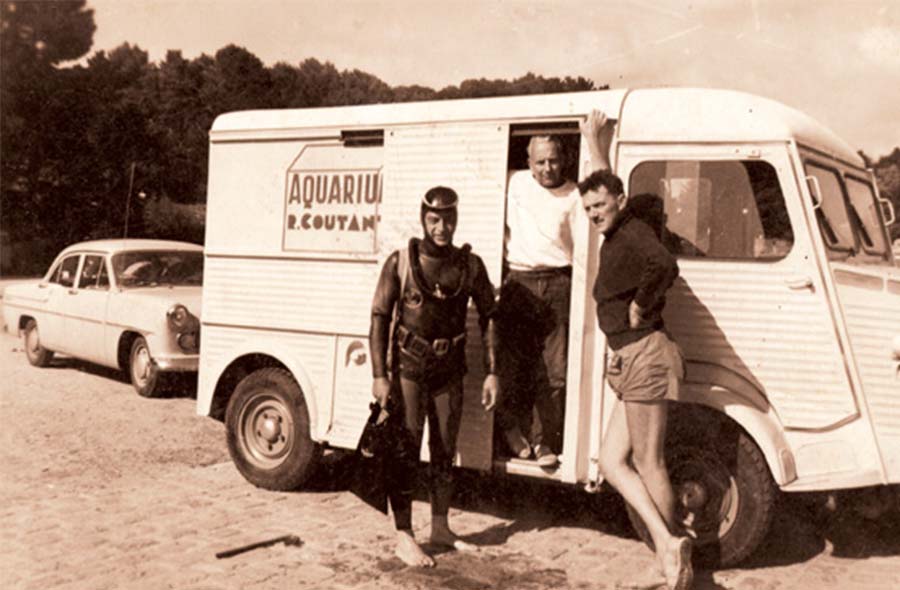 1970
René Coutant opens a 250 m² aquarium in La Ville en Bois, La Rochelle.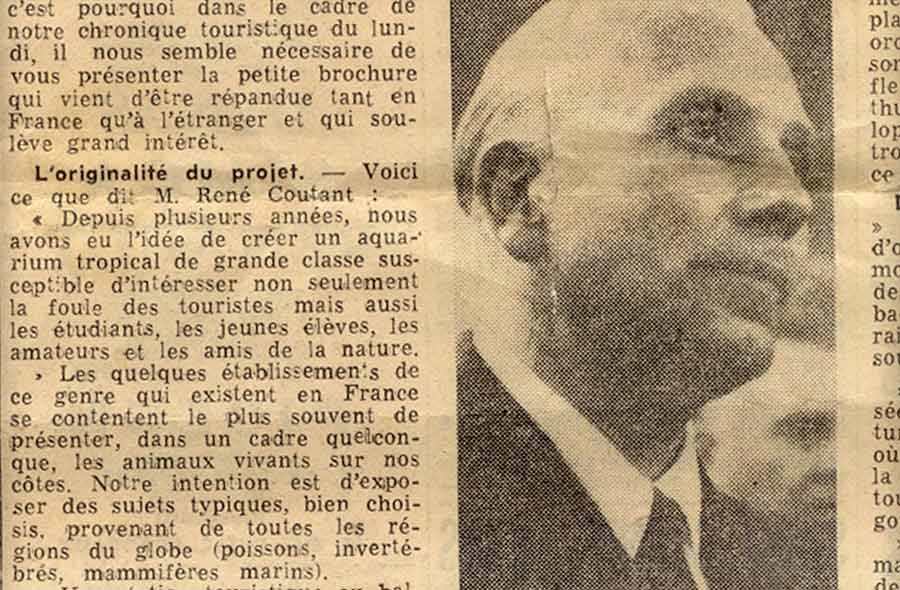 From 1975 to 1999
Fulfilling a family dream
In 1985, when the children, Roselyne and Pascal Coutant, had been at the helm for 9 years, a terrible fire destroyed the Aquarium. Faced with this tragedy, which could have shaken the family history, no time is left for reflection. The second generation is working relentlessly to bring the Grand Aquarium of La Rochelle into being after 3 years.
1975
René Coutant passes the reins on to his children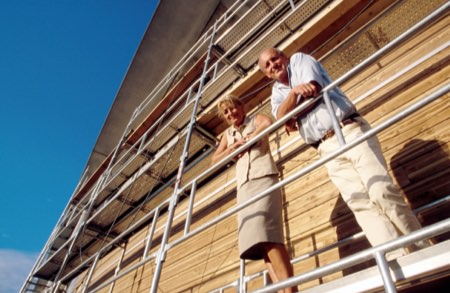 1988
Inauguration the largest aquarium in France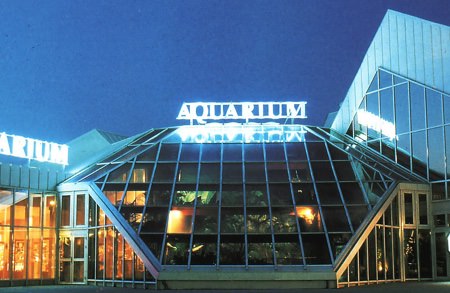 "He was passionate about sea animals. And each of our outings on the foreshore was a discovery for our child's eyes. Back home, we could see the marine world grow and evolve in the aquariums he had made. It was there that we inherited his admiration for the marine world."
Roselyne and Pascal Coutant
1999
The Aquarium reaches the 6 million visitor mark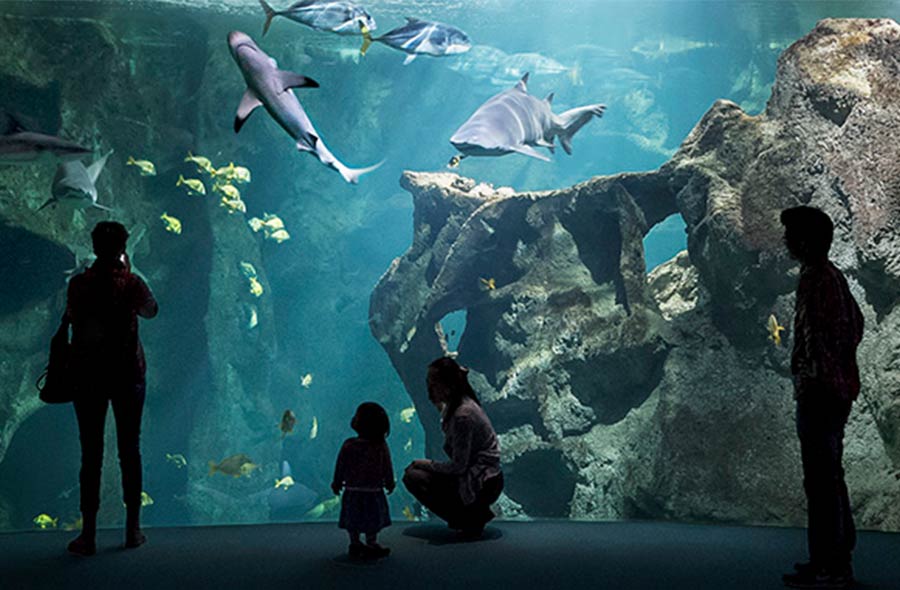 From 2000 to today
The Aquarium of all superlatives
As soon as the Aquarium des Minimes opened, it was an immediate success. The two directors are then certain: they have to build bigger and offer an ever more complete experience and testimony to the visitors.

In 2001, the Aquarium of all superlatives was inaugurated: 8,414m², 12,000 animals, 600 species, 3 million litres of sea water. In 2007, the third generation joined the adventure. Since 2014, the family story continues, Ambre, Roselyne's daughter, and Mathieu, Pascal's son, are gradually designing the company of tomorrow.
2001
Inauguration of the latest in large-scale European aquariums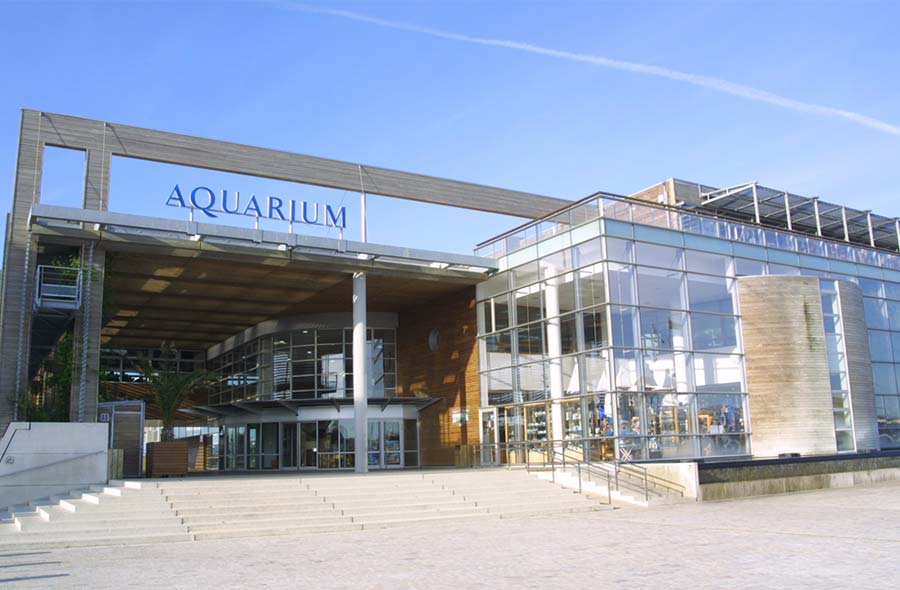 2002
The millionth visitor comes through the Aquarium's doors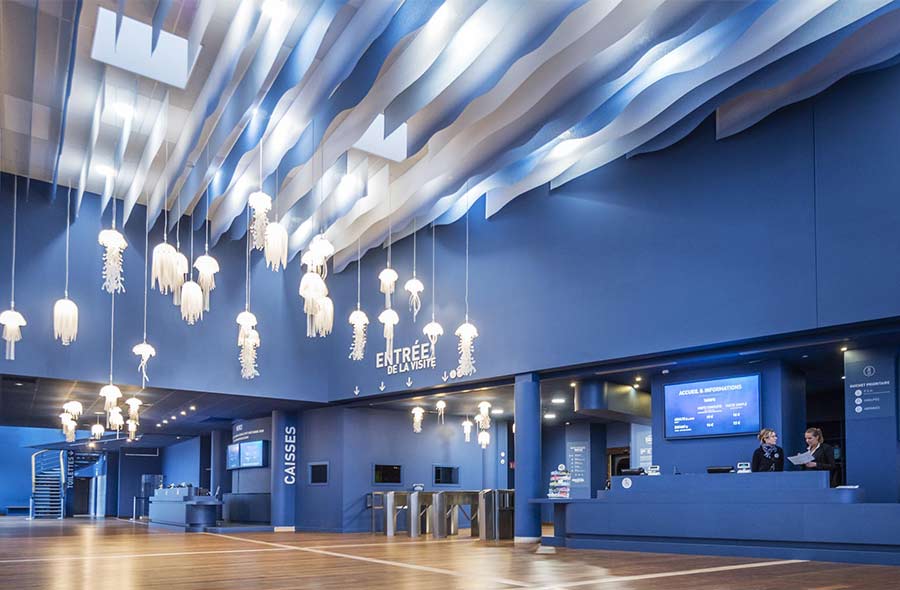 2009
New spaces are opened, including a room entirely devoted to jellyfish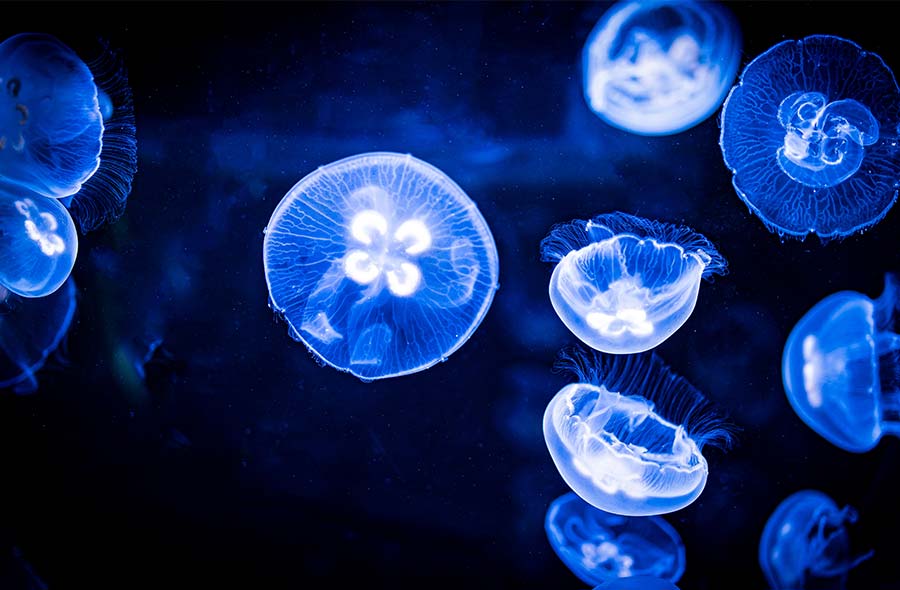 2012
The Estran Room opens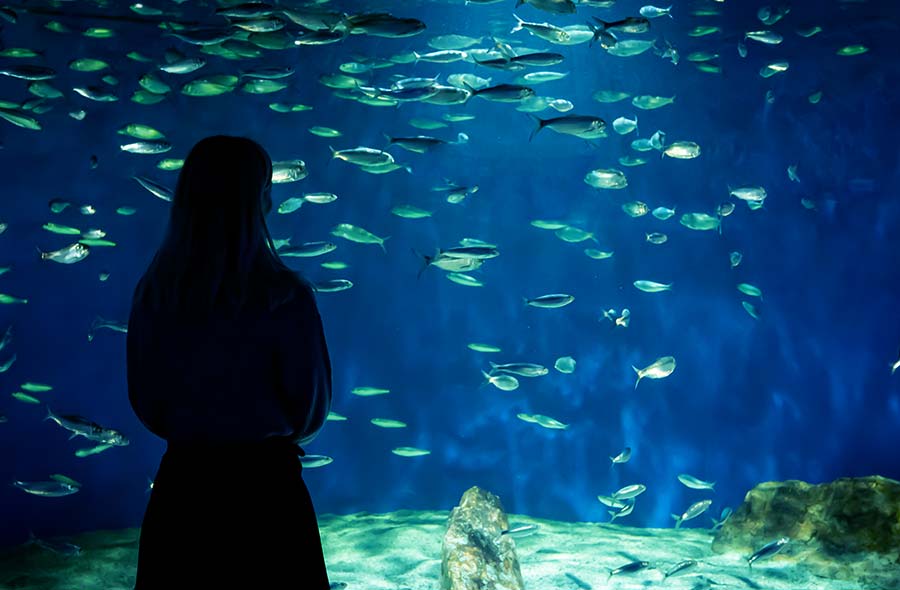 2014
The 3rd generation takes the lead of the Aquarium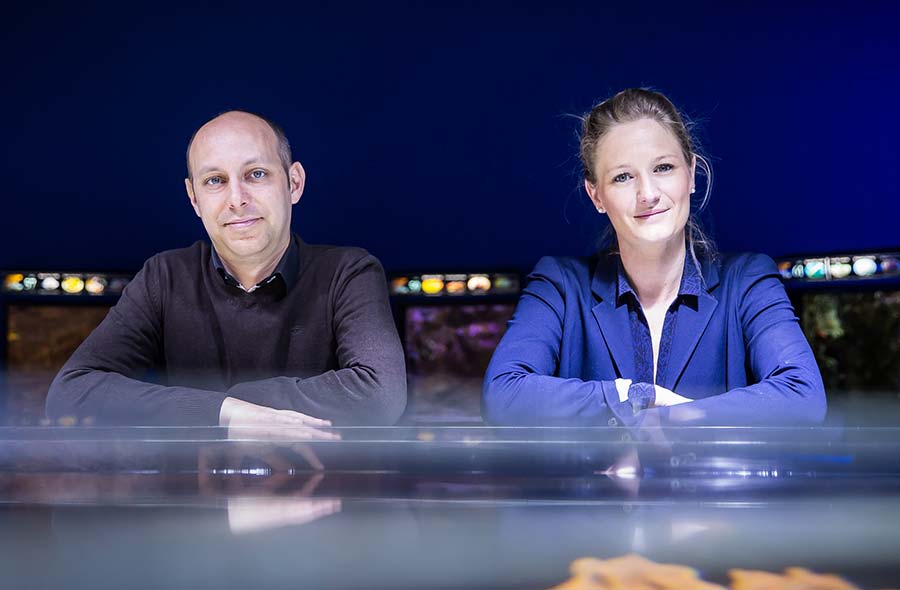 2016
The "Gallery of Lights" Room opens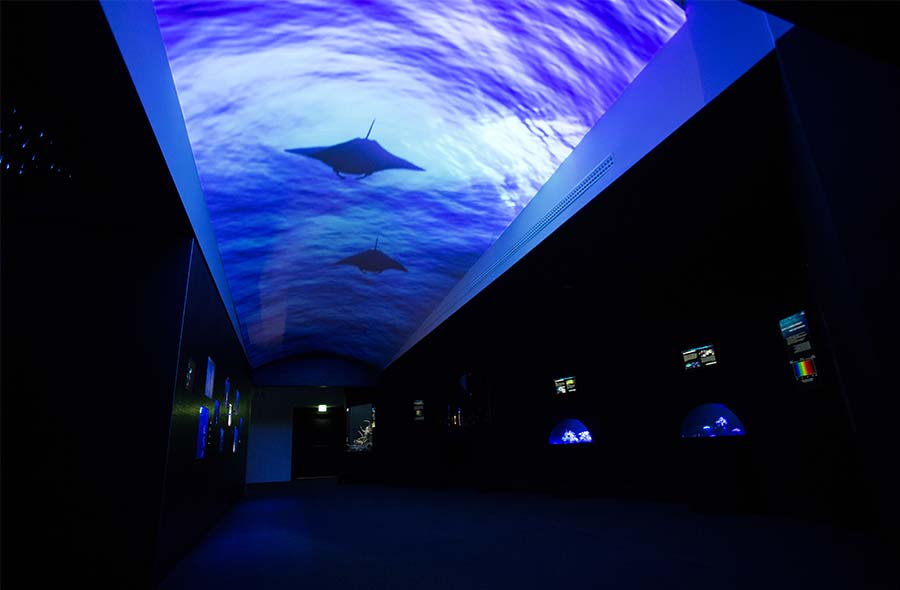 2021
The Aquarium La Rochelle celebrates its 20th anniversary