02.MEDITERRANEAN SEA
Treasures of the Big Blue
Ground floor
The Mediterranean Sea
The Mediterranean is a deep, semi-enclosed sea with low tidal levels. Surrounding by hot and arid lands, it undergoes significant evaporation that is counterbalanced by the freshwater it receives from rainfall and rivers, as well as salt water from the Atlantic.
Although the clear Mediterranean waters are notable for lack of plankton, one cannot ignore the number of species found there. In fact, for a surface area representing only 1% of oceans, the Mediterranean contains 7% of the world's animals.

This density is due to the fact that it benefits from 3 population sources. 75% of its species originate in the Atlantic. 20% are endemic, and found only in the Mediterranean.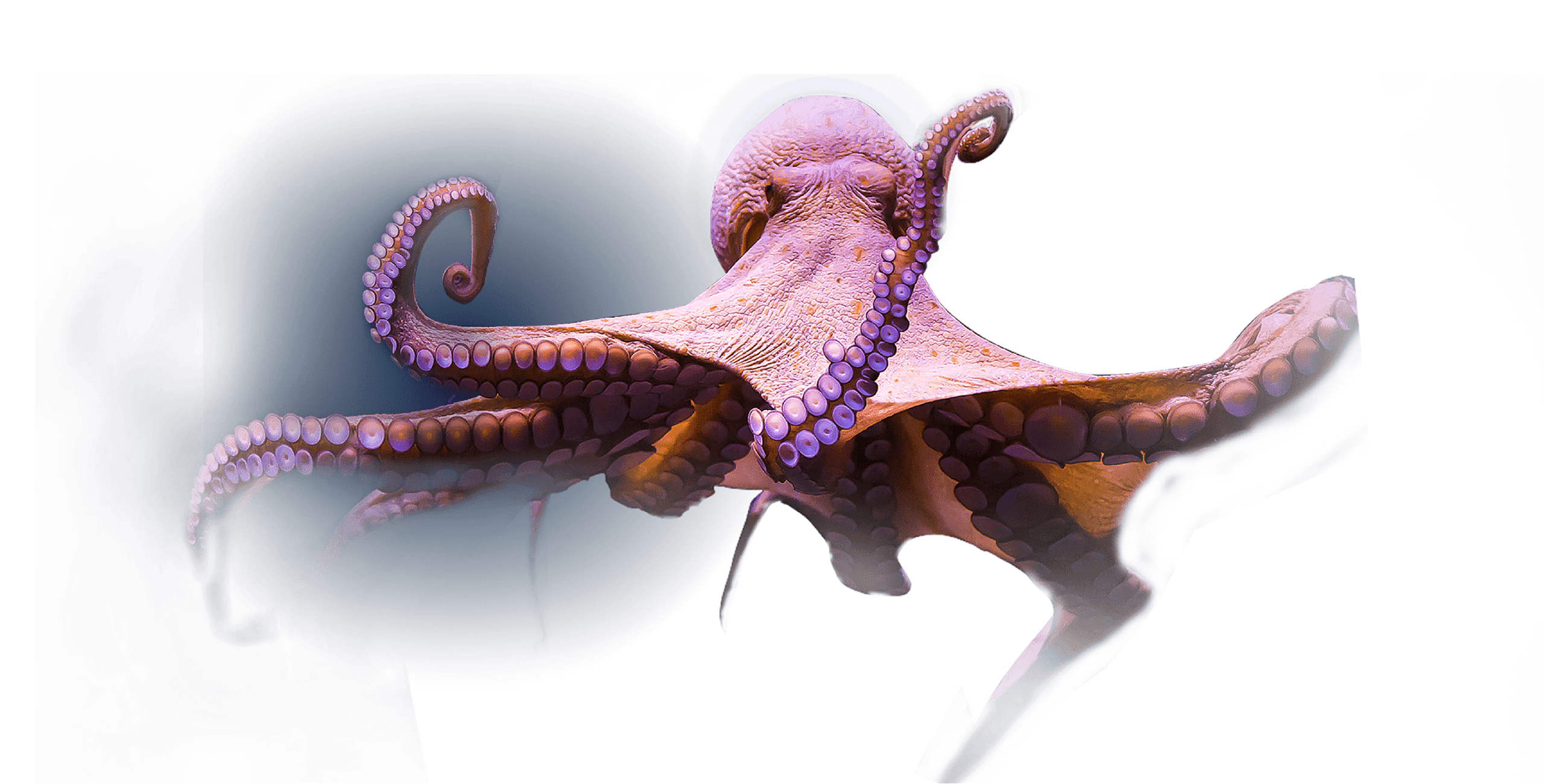 Underwater caves
400,000 years ago, subterranean waters dug the caves in emerging limestone. They were than invaded by the sea, and have the same characteristics as those found in deeper waters: darkness, calm, and invariable temperature. Algae and large upright organisms at the entrance give way to a carpet of calcareous algae, sponges, worms, and red coral.