How to get to La Rochelle Aquarium
By train
La Rochelle SNCF railway station, 5 minutes walk from the Aquarium.
(Paris – La Rochelle TGV lines)
With Intercités and TER :
From Bordeaux, several round trips per day. The journey time for direct trains is about 2h05.
From Nantes, 3 return trips per day (duration of the journey 2h30 depending on the stops).
The advantages of the train
Eco-sustainable
Comfortable
Pratical
By car
Follow signs for "Centre-ville/Gare SNCF"
(GPS: Quai Louis Prunier – latitude 46°9'37″ – longitude 1°9'4″)
Municipal car park across from the Aquarium.
By bus
Illico line 3 and 4 – Aquarium stop
Are there car parks near the Aquarium ?
Encan car park:
Encan municipal car park across from the Aquarium. Info and rates here.
Vieux Port car park:
Municipal paid parking alongside the Aquarium, across from Hôtel Mercure. Info and rates here.
P&R car park :
A park & ride site on the outskirts of the city.
Teachers - Education Pass
Aquarium La Rochelle is a private site that is not covered by the Education Pass, which is restricted to national museums and monuments.
We can meet with teachers during a preliminary visit, after booking a visit or an activity for their class.
Feel free to visit the "Education" section to discover the educational activities organised at the Aquarium La Rochelle.
How much time does a self-guided tour take with a group of schoolchildren ?
You should expect the visit to take about 90 minutes for a school group. You should also add on time to collect your tickets, visit the toilet, explore the gift shop, etc., and all the delays that naturally occur when organizing and shepherding groups of 10 people or more.
Are there any materials available for schoolchildren ?
Yes. These documents are adapted to the students' level and are often crucial to attracting their attention to certain aspects of the visit and encouraging them to observe and ask questions. These materials are available on request when you make your booking.
Are visits to the Aquarium suitable for international students ?
Yes. Inside the exhibition, all informational texts are provided in French and in English. Audio guides in French, English, German and Spanish can also be reserved. They make for a perfect supplement to a self-guided tour, providing a great deal of information and anecdotes in addition to the written information about the animals and environments on display.
Is it necessary to prepare the visit or leave the surprise of the discovery to the children?
It is recommended to prepare the visit with the children in order to make the most of it. A teaching team is at your disposal on 05 46 34 00 00 to help you in this process by offering you work ideas, accompanying documents and a teacher's file.
Do you offer any activities specifically for schoolchildren ?
Yes. Special activities are available for nursery school to secondary school groups only in French. They are designed by a team of teachers and scientists and are adjusted for suiting the different levels of study.
Are there any special instructions to be given to the children before the visit ?
During the visit, children are under their teachers' responsibility.
So as not to disrupt the calm of the Aquarium, we ask our visitors not to run around and to speak in low voices in the exhibition spaces.
To avoid frightening the animals, we do not allow flash photography, and visitors are prohibited from rapping on the windows.
If the children are going to have a questionnaire to complete during their visit, please provide them with something to write on so that they do not use the aquarium windows as a prop.
Can I swim with the sharks / in the tanks ?
No, because of the Aquarium La Rochelle health and safety rules.
The caregivers and divers at the Aquarium have to meet certain standards and are required to take a large number of training courses before they can approach the sharks or swim in the tanks.
Can I bring my dog ?
Unfortunately, dogs are not allowed inside the Aquarium.
This rule is required by an order issued on 25 March 2004 and published in the French Official Gazette on 1st April 2004.
That order defines the general rules for the facilities at fixed, permanent zoological establishments that present living specimens of local or foreign wildlife and that fall under category 2140 of the nomenclature for ICPE environmental protection classified facilities.
Article 13 of this order concerns our canine friends in particular:
" The animals must be protected from hunting by animals from outside the establishment. They must not be disturbed or excited by animals from outside the establishment. As necessary, establishments must implement programmes to control those undesirable animal populations."
The only animals we can allow are guide dogs for the blind and partially sighted.
Do you shelter Florida turtles ?
La Rochelle Aquarium does not take in Florida turtles.
You can contact the DDPP (Direction Départementale de la Protection des Populations) of the department by phone on +33 (0)5 46 68 60 00.
Are there any dolphins or other marine mammals at La Rochelle Aquarium ?
Because we are unable to recreate optimal living conditions for them, La Rochelle Aquarium prefers not to present marine mammals in captivity.
Do you have a picnic area ?
The Aquarium does not have a specific area for picnicking.
Sheltered benches on the Aquarium's forecourt are available to our visitors…
Is there a cloakroom ?
The Aquarium La Rochelle offers a cloakroom service as well as a wheelchair and stroller loan service, upon availability.
Can we have lunch during our visit to the Aquarium?
A visit to the Aquarium takes an average of 1h30 hours. You will not be able to go out to eat and then re-enter the exhibition. So please plan to eat before or after your visit.
The Brasserie Là-Haut is located outside the ticketed area, as is the takeaway venue in front of the entrance to the Aquarium.
Pushchairs and wheelchairs
Pushchairs and wheelchairs are allowed in the tour, bike trailer or tricycles are forbidden.
Can I take pictures or video in the Aquarium ?
Photographic and video cameras are allowed during your visit.
However, in the interest of the animals' health, flash photography is strictly prohibited.
Means of payment
To avoid queing at the cashdesk, we strongly recommend to buy your ticket online.
The means of payment at the Aquarium cash desk are as follows:
Credit card
Cash
Chèques vacances ANCV
Chèques culture du groupe Lire
What training do I need to become a biologist?
Aquarium biologists generally have a university degree in Biological Oceanography, some with a PhD. Aquarium keepers and technicians have different training according to their speciality. It is however necessary to aim at a level of Bac + 2.
To work in an aquarium, it is recommended that you choose the "aquaculture" or "aquariology" course of study and that you hold a class 1 professional diving diploma (B mention).
Here are the contact details of the Institut National de Plongée Professionnelle (National Institute of Professional Diving) for information:
Entrée 3 – Port de la Pointe Rouge – 13008 Marseille –
The Universities of Brest, Marseille and Paris provide Master 2 courses. There are also shorter and more technical courses at INTECHMER Cherbourg, CREUFOP in Montpellier, IUT du Montet in Nancy.
More information on seafaring professions is available on the Maison des Océans website in Paris.
In Charente Maritime there are two public establishments in which provide training in certain seafaring professions: Lycée d'Enseignement Maritime et Aquacole, Avenue du Maréchal Juin in La Rochelle, and the Lycée de la Mer et du Littoral, rue William Bertrand in Bourcefranc.
Here is also a site that makes it possible to make the link between the training courses and the trades, there are also trade sheets: http://voca.sciences.sp2mi.univ-poitiers.fr/
This site is set up by the ONISEP and the 3 universities of the PRES La Rochelle, Limoges, and Poitiers.
Donation requests
To enable it to be processed as quickly as possible, please send us your request by post and on headed paper, indicating:
The contact details of the association (no reply will be sent to personal addresses),
The type of event,
The date of your event.
The licence number of your association.
At the following address
Aquarium La Rochelle
Service commercial
Quai Louis Prunier – BP 4
17002 La Rochelle Cedex 1
We will study your request with the utmost attention, and will keep you informed in the event of a positive response from us.
Aquarium opening times
Until December 22, 2023, the Aquarium is open from 10 a.m. to 7 p.m.
The last admissions are 1h30 before closing time.
To avoid waiting at the ticket office, buy your tickets now on our website.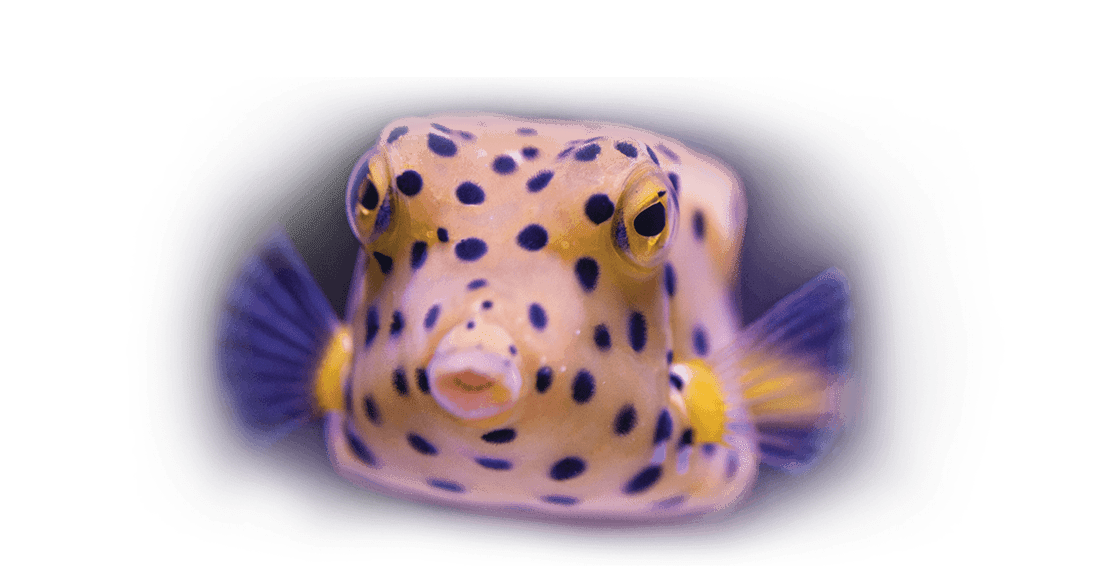 Practical information
Find all the answers that will help you prepare for your visit!
OPEN
365 DAYS A YEAR
ANIMALS
NOT ALLOWED
DEFINITIVE
EXIT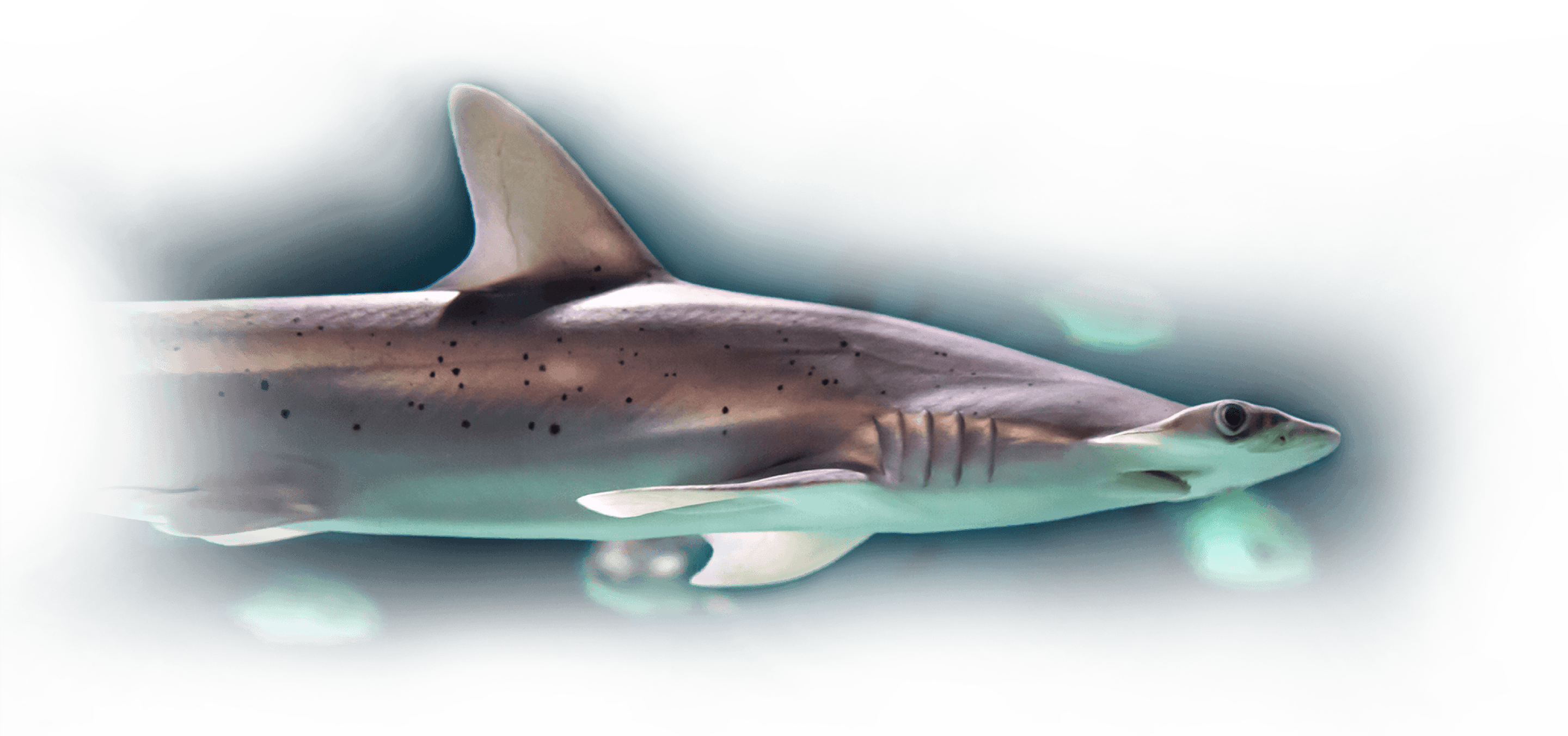 Why buy a ticket online?
Reserved timetable
PRIORITY
ACCESS
E-TICKET
ON SMARTPHONE
AVAILABLE 7/7