Visit the Aquarium by night
This summer, escape across the world's oceans in complete peace of mind.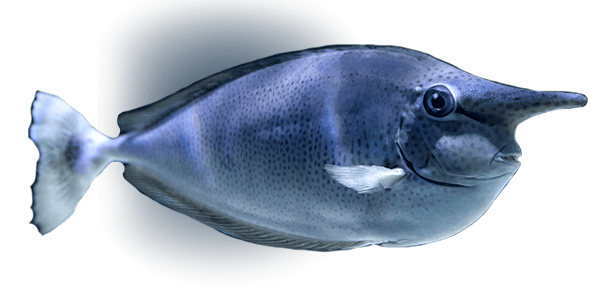 From 9 July to 31 August 2022 inclusive, the Aquarium welcomes you until 11pm: admire the enchantment of ocean life in a subdued atmosphere and a magical setting. The last entries are at 9.30 pm. 
From 7pm, when the light declines and the darkness sets in, the colours change, some go to bed, others start their day… Admire the octopus, the moray eels, the white tip sharks and many other species at dusk. 
Avoid waiting at the cash desk by buying your tickets on our website!